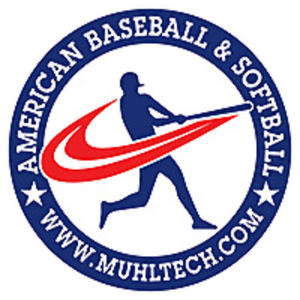 Muhl Tech Baseball and Softball
FREQUENTLY ASKED QUESTIONS
Muhl Tech Baseball and Softball was founded in 2001. Over the years, the company has developed a quality line of skill-specific baseball and softball training products, starting with the Muhl Training Bat and Advance Skills Tee while expanding our product line with field screens and batting cages throughout the years.
In 2018, Mikey Sliepka , Yale 2018, came on board as a partner to run the company. The goal is to continue developing innovative and quality baseball and softball products to help aspiring players to develop the skills necessary to get them to the next level.
FREQUENTLY ASKED QUESTIONS (FAQS)
For additional question and information, please contact Mikey Sliepka, at mikey@muhltech.com.
Accordion with symbols
We typically ship out your order in less than 24 business hours. If not, it will ship the day after. If your order was made on Friday, it will ship out the following Monday.

For custom made orders, this does not apply.
---
Yes! We can assemble our products and ship it to you. That will come with an additional cost. Please contact us at (979) 532-8155 or email us at sales@muhltech.com and we will give you a quote on the assembly and lead time on shipping.
---
Please visit Muhl Tech Baseball and click on the product you ordered. There should be a YouTube video with instructions. If not, please give us a call at (979) 532-8155 and we will walk you through it.
---
Accordion with symbols