- American Baseball & Softball -
Best-Selling Collections
Muhl Tech Baseball
Making Practice More Productive
Over the years, American Baseball & Softball has worked to develop a quality line of skill-specific baseball and softball training products, starting with the Muhl Training Bat and Advanced Skills Tee back in the early 2000s. Since then, our product line has expanded incorporating field screens, batting cages and much more. In 2018, Mikey Sliepka, a Yale baseball alumnus, took over as a partner to run the company. Our goal at Muhl Tech is to continue developing innovative and quality baseball and softball products to help aspiring players develop the skills necessary to get them to the next level. Let us show you how we can help your development as a ballplayer!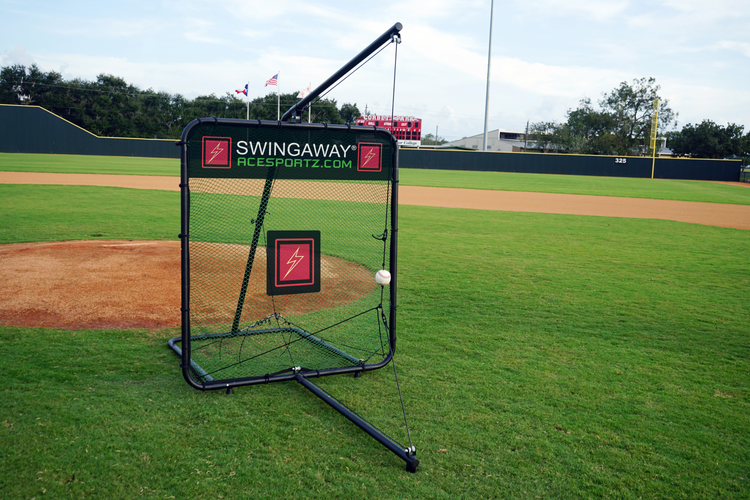 - AMERICAN BASEBALL & SOFTBALL -
SwingAway 2.0!
Free shipping for Orders Above $99!
SHOP NOW
Silver Slugger and Gold Glover!
Everyone can benefit from using AceGripz.
Every player I train uses them!
Gary Gaetti
MLB Hitting Coach for 19 Years!
You need AceGripz to make yourself a better, more powerful hitter!
Jim Presley
Former Hitting Coach for the SF Giants Organization
I recommend baseball players of all ages use the AceGripz.
Every player in America should have the AceGripz in their bag.
Dave Hansen
Former VP of Baseball Ops for New York Yankees
Mark Newman
World Renowned Infield Instructor
Great products. Trosky Baseball exclusively sell American Baseball and Softball Equipment.
Nate Trosky
D-1 Softball Player
Love using the products! Definitely has helped me become a better softball player!
Kate Bubela
Former 4th Round Pick of the Florida Marlins
Best products around! I highly recommend that everyone use American Baseball and Softball Equipment.
Mike Marriott
Sugar Land Space Cowboys Equipment Manager
Love the products! Customer for life!
Brad Detmore
Head Coach for Colony High School
Best Products I have ever used! Great nets, great prices, great customer service! I can't say enough about this company.
Coach Al Leyva